TIMES-NEWS

Times-News Photographer Pat Sutphin has spent the last year capturing images of student athletes in Magic Valley.
"It was a year of upheaval, underdogs and athleticism," Sutphin said. "From shocking losses to long-awaited victories, the year brought some of the best sportsmanship Magic Valley has ever seen."
To see more examples of Big Story's high school athletics framed by Sutphin's creative instincts, go to pages A7-9.
PHOTOS: Three seasons of high school sports
Camas County fall to Rockland in championship game
Twin Falls girls win state title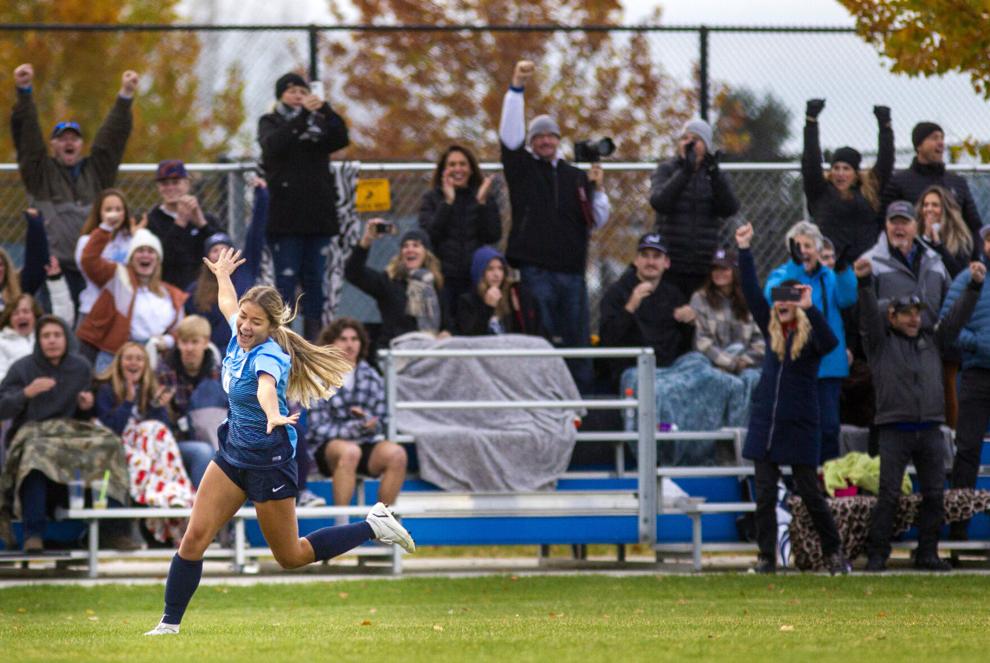 State Wrestling Championships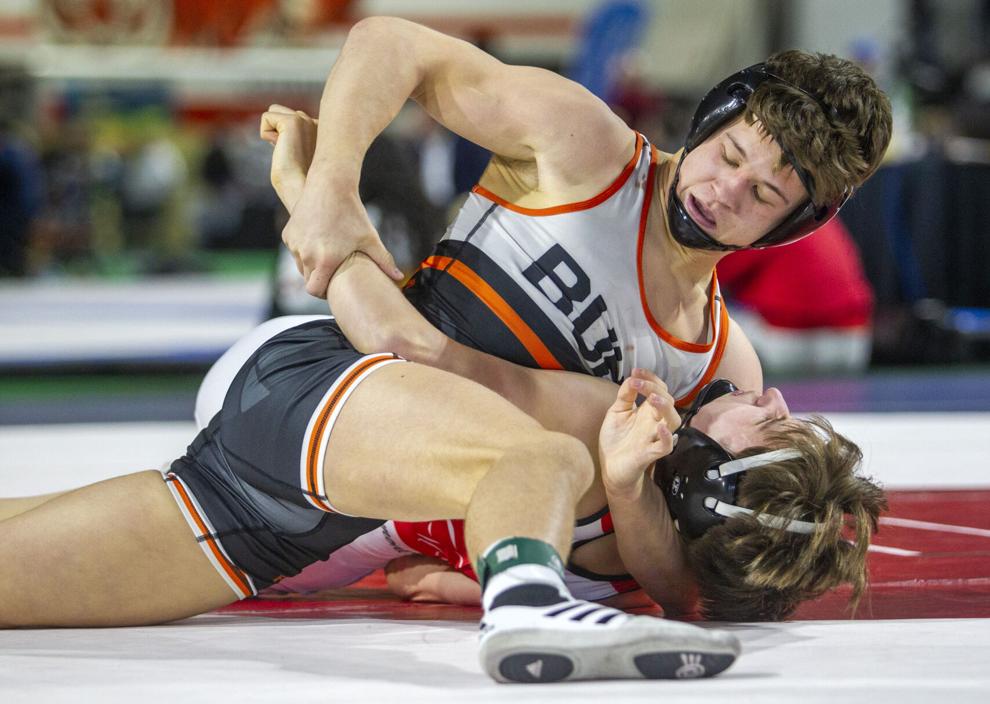 Oakley sweeps the valley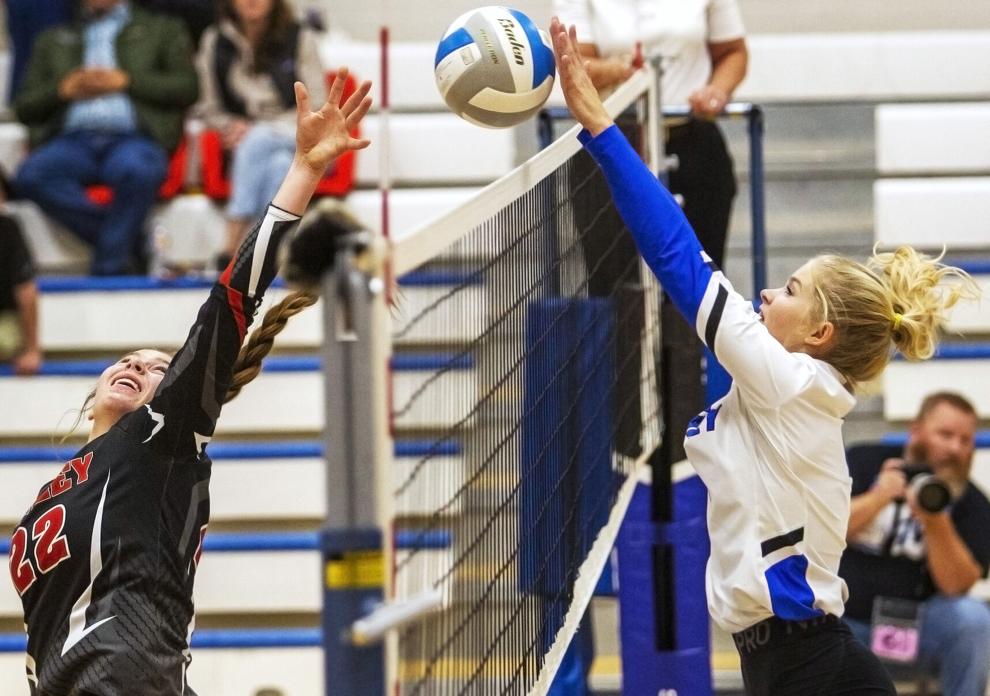 Jerome Faces Canyon Ridge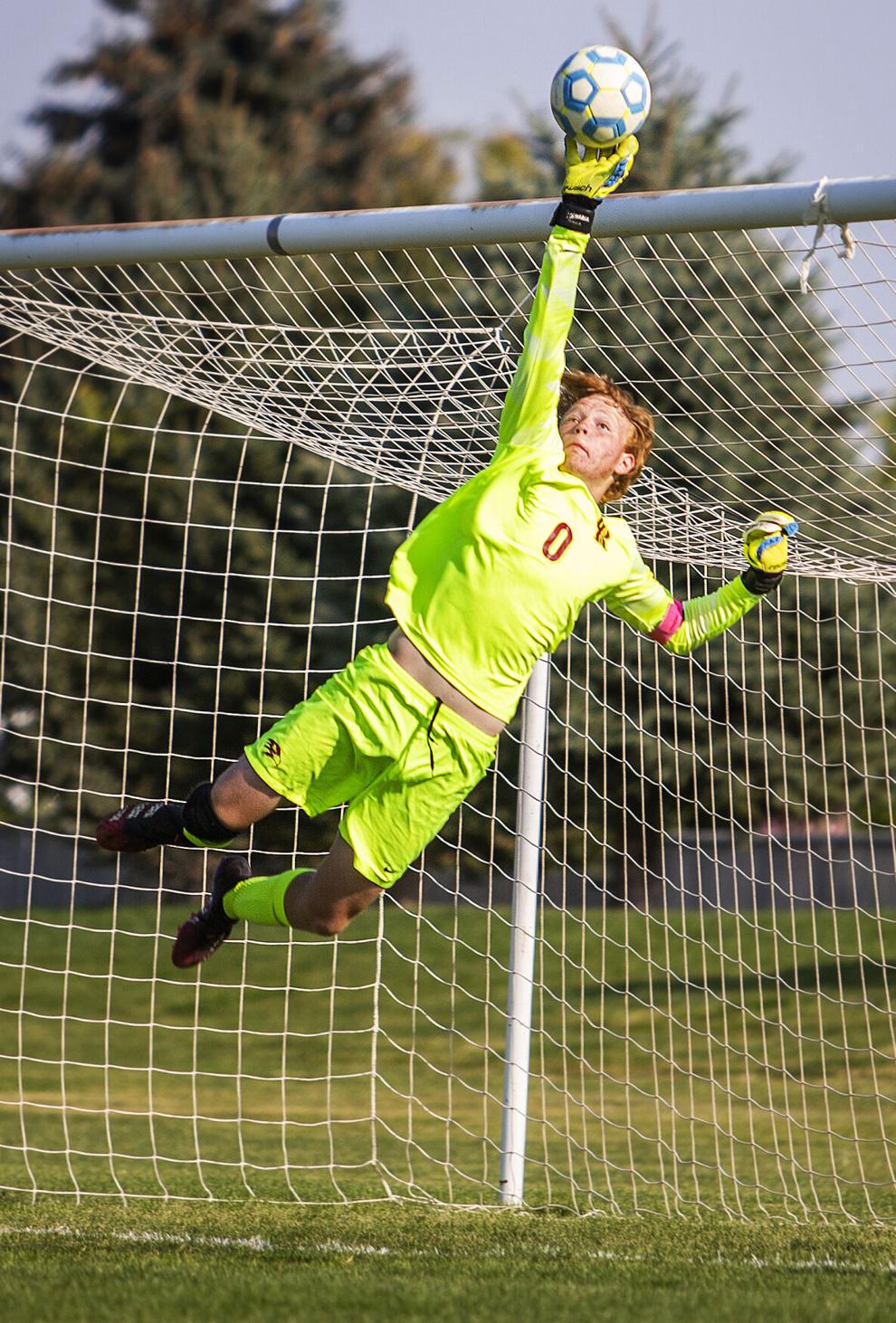 2022 State Dance Championships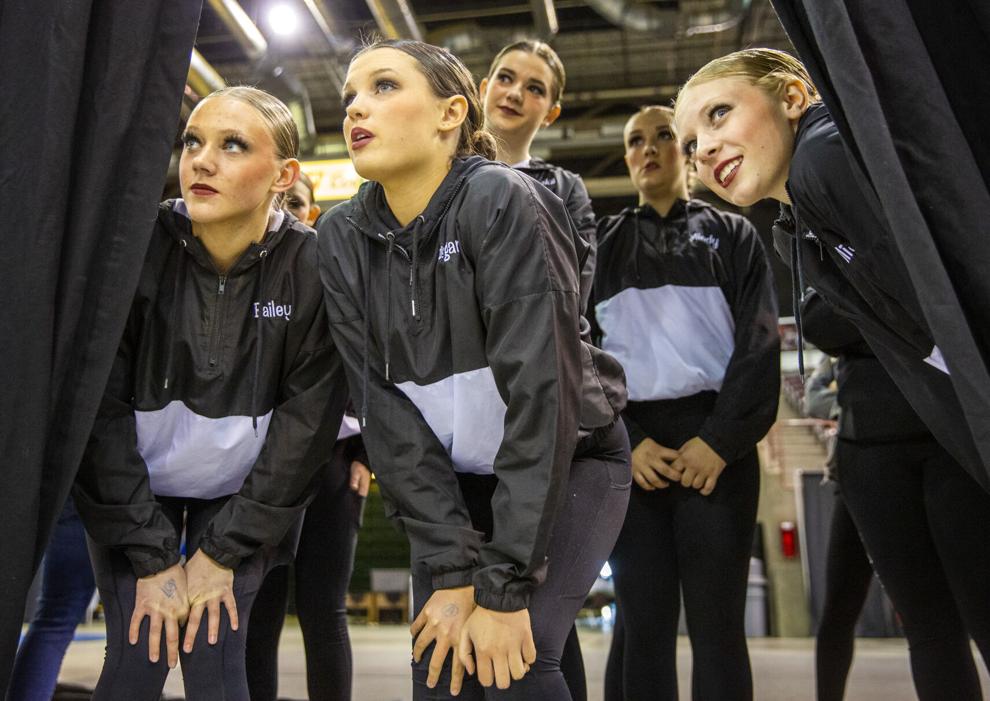 Canyon Ridge plays Jerome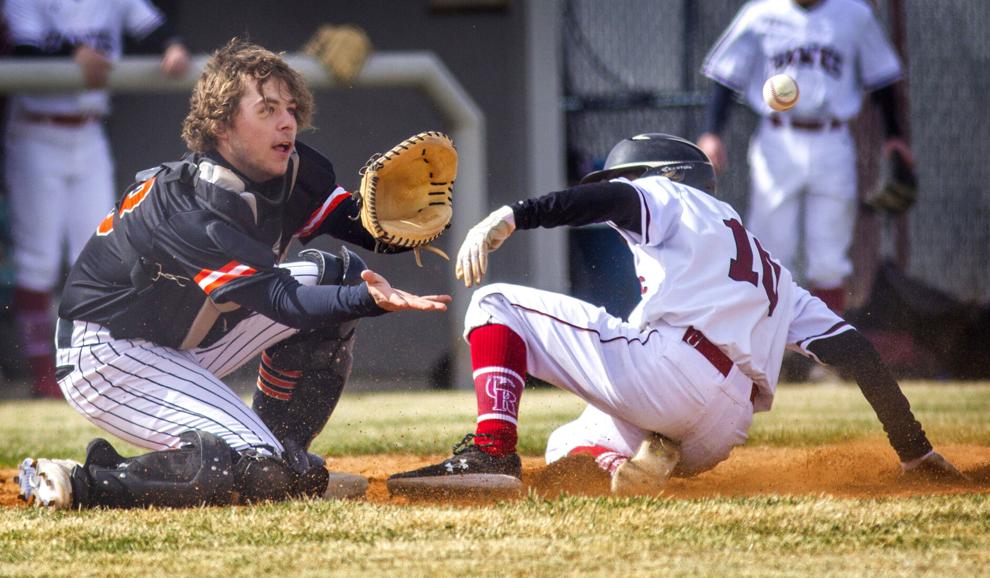 Burley vs. Minico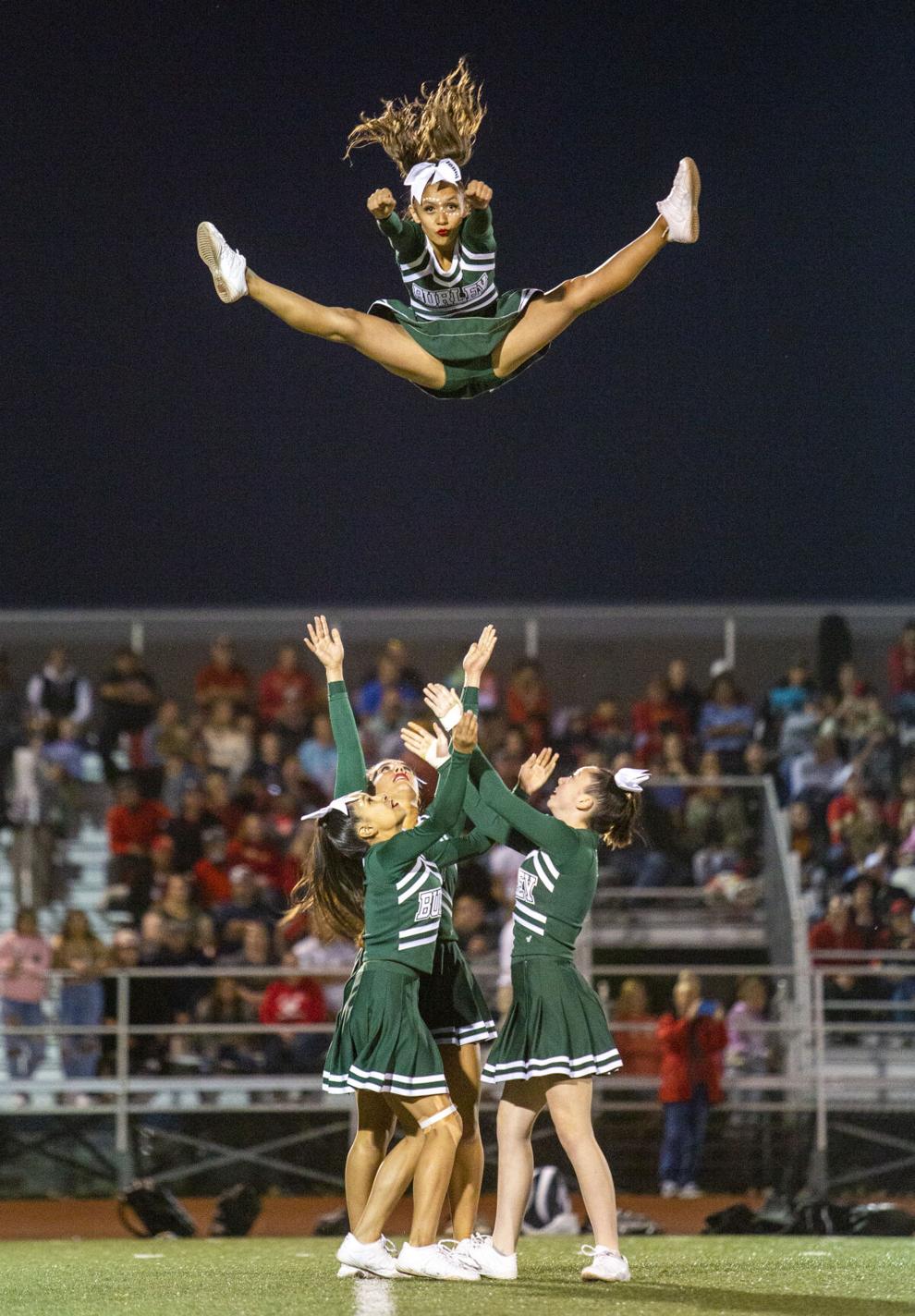 Status Track Events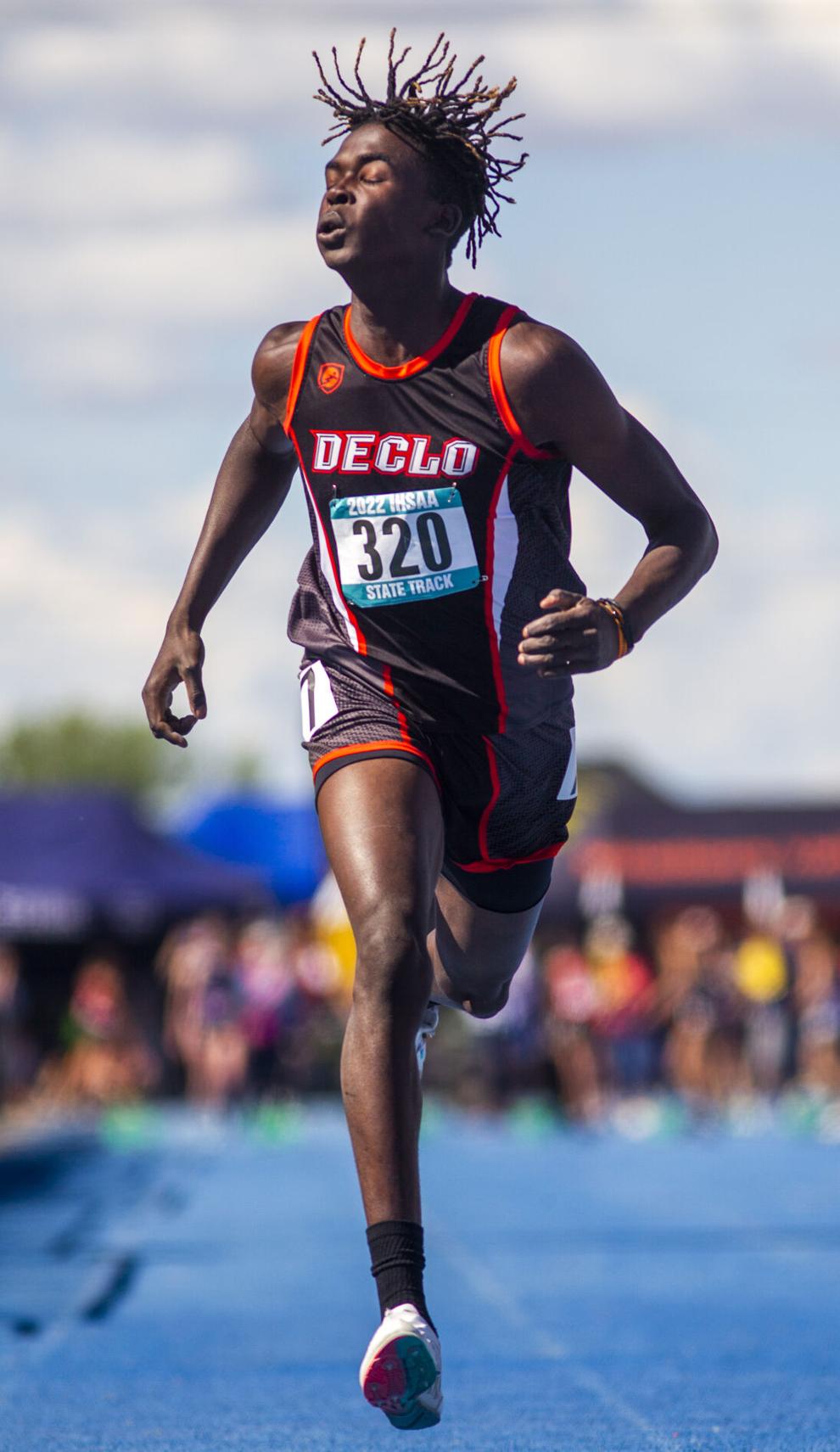 14th Annual Lady Dawg Spring Classic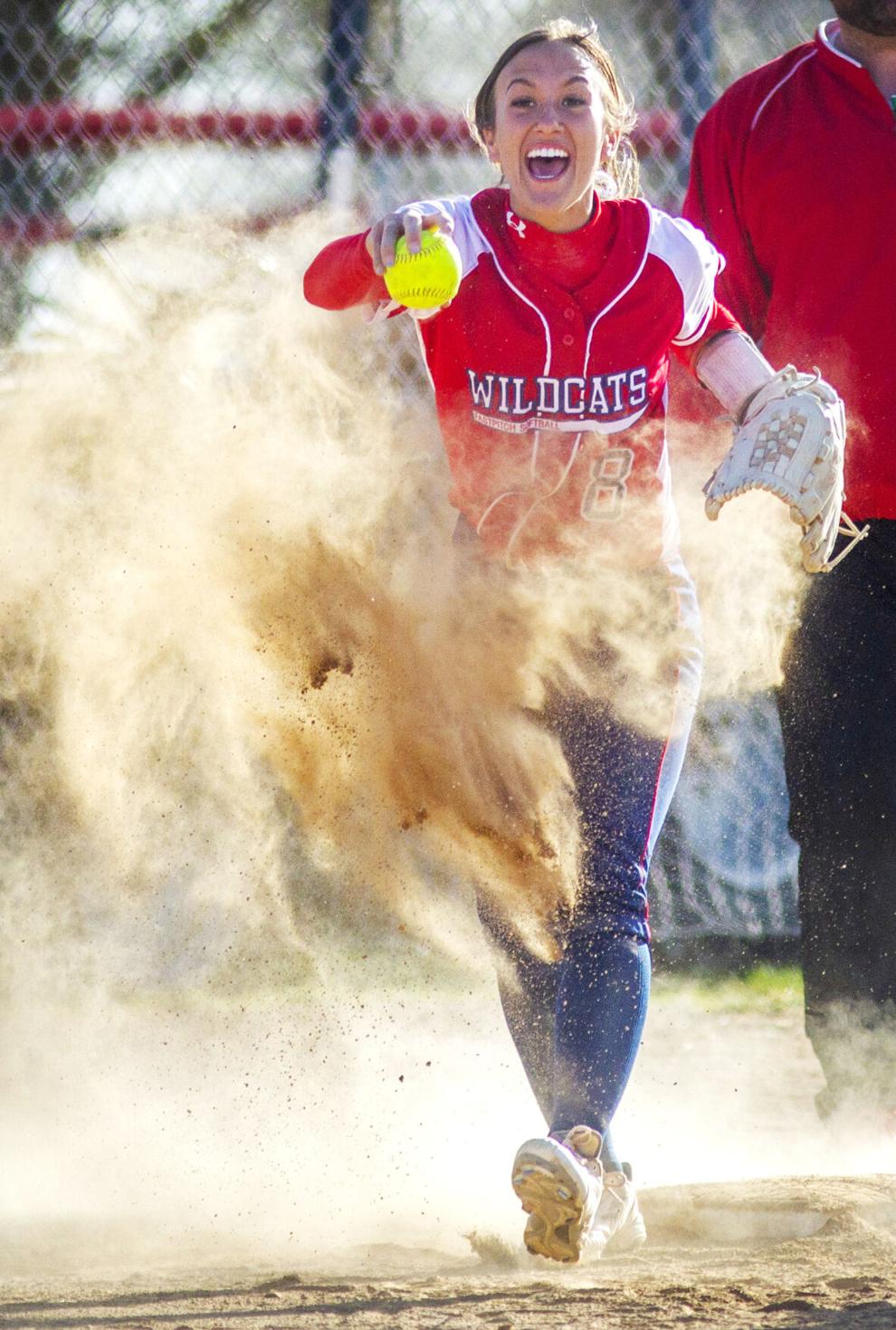 Gooding takes on Jerome in season opener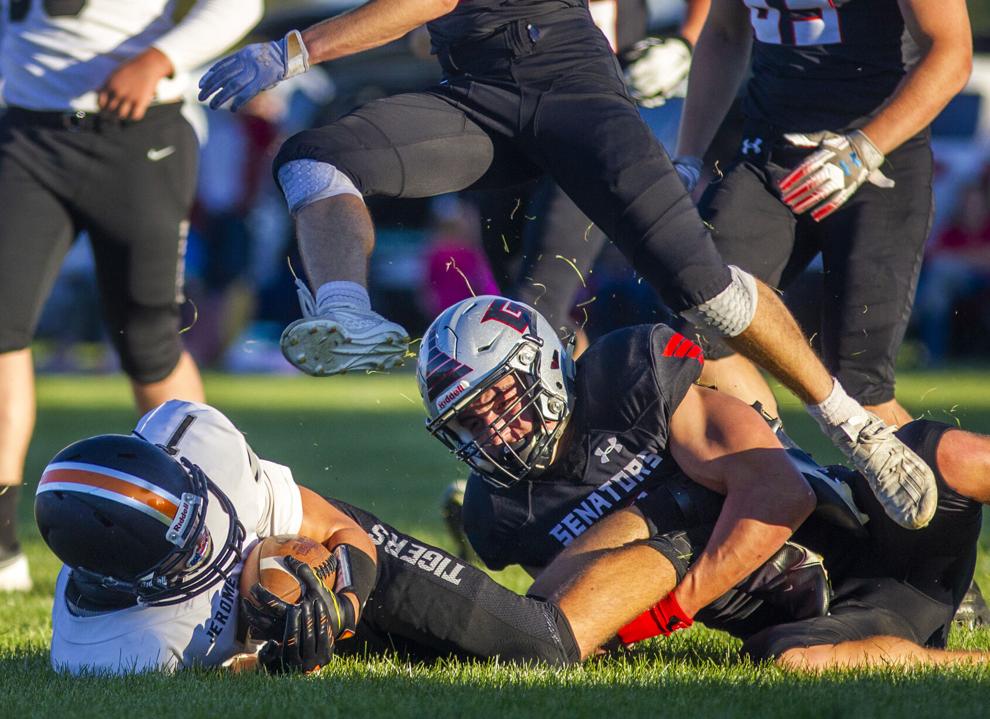 Dietrich defeats Lighthouse Christian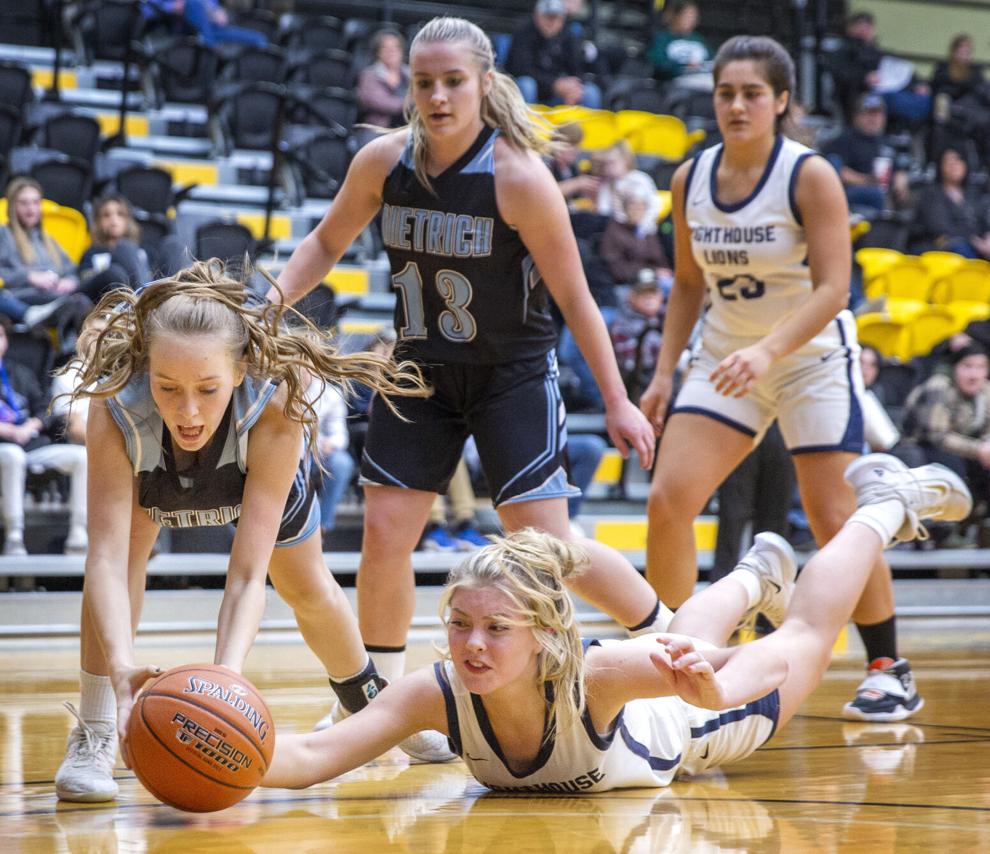 County swimming championship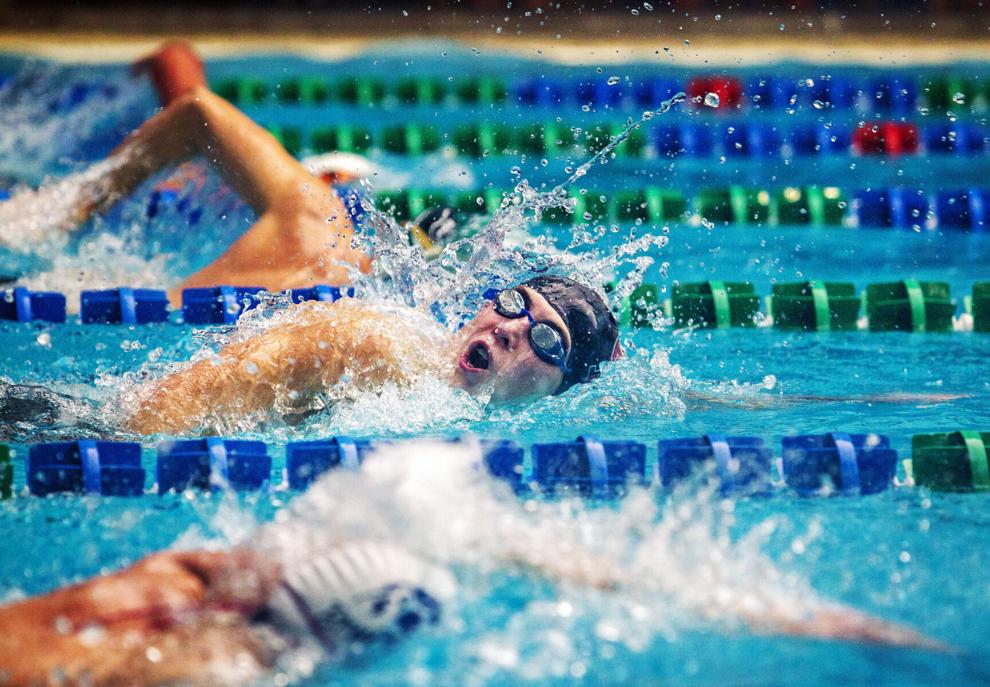 Girls' Quarter Bowling