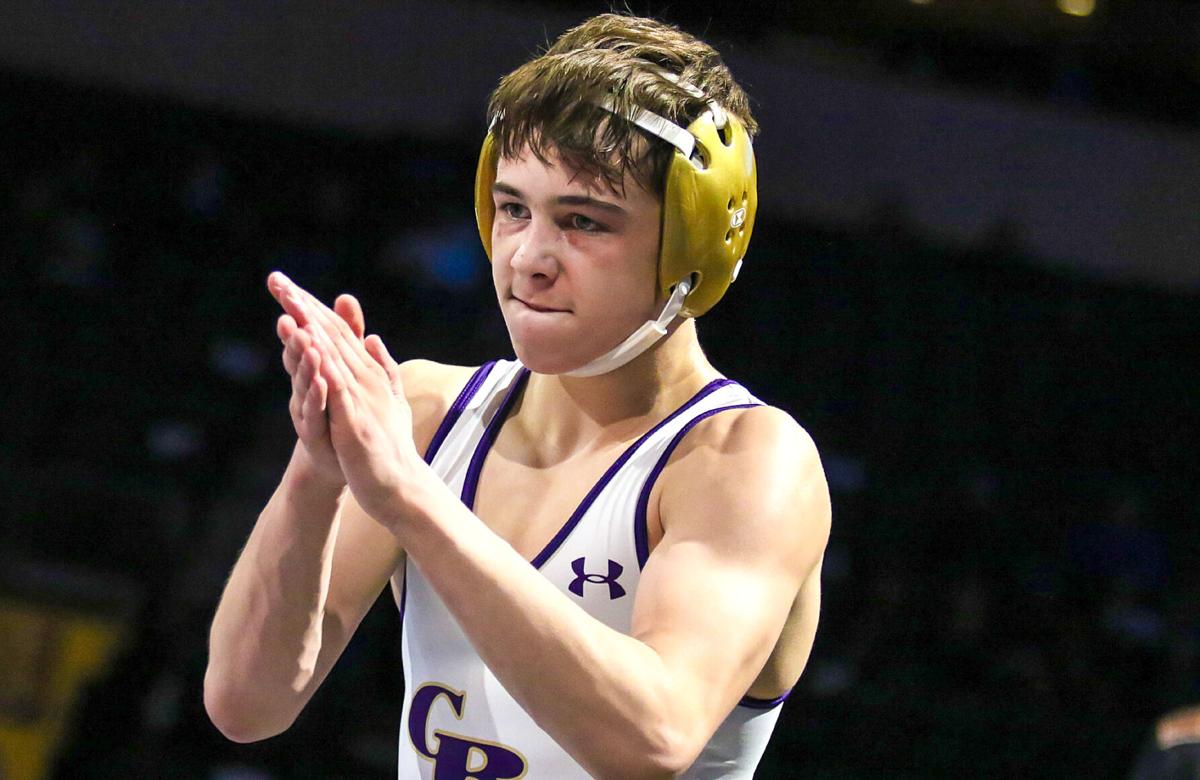 CBC sophomore Luke Lilledahl's passport was trained over the summer.
Lilledahl won gold medals in freestyle and Greco-Roman wrestling while representing the United States June 9-13 at the Pan American Cadet Championships in Oaxtepec, Mexico.
He went on to win a silver medal at the Cadet World Championships which took place in Budapest, Hungary, July 19-25.
"I don't think it's possible for him to reach the top this summer. It was a fun time and a great race, "said Cornell Robinson, former coach of Lilledahl at CBC who was head coach of USA Wrestling in Budapest.
Lilledahl's grand tour placed him as the second-largest high school wrestler in the country at 106 pounds.
Nicknamed "Lightning Luke" at the age of 5 by his father, Lilledahl also caused a sensation at the Cadet Pan American Championships, becoming the first CBC wrestler to win gold medals in freestyle and Greco-Roman the same. year.
He reached the 48 kilograms (105 pounds) free title without surrendering a point, but in the Greco-Roman championship game he ended up behind Abel Sanchez Juarez of Peru by a score of 5-0.
Lilledahl worked his way through eight consecutive points to win Greco Gold and his place in CBC history.
"Once I lost 5-0 I knew I had to take it back a bit and try to score more," said Lilledahl. "It worked for me."